Board Meetings are on every day of SURFEBRUARY
The Brookie's team is committing to Board Meeting every day in February for charity!
The #surfebruary challenge is on and we want to raise $2,500 for Chris O'Brien Lifehouse, an organisation that provides uncompromising care for people affected by cancer.
Cape Byron Distillery is matching each of your donations, so together we hope to donate a total of $5,000.
Help us reach that goal & donate now! 
party wave!!!!
Each day in February we're getting on board for SurFebruary and raising funds for Chris O'Brien Lifehouse. Your donations support services and programs for people with cancer. They drive innovation in research, improve care, and provide equal access to all our services for everyone.
It only takes a minute and anything you can give (no matter how large or small) will go a long way to helping us reach our target. Thank you, we really appreciate your support.
See you in the water!
Thank you to our Sponsors
Cape Byron Distillery
Pam Brook
Anonymous
Ben Rainnie
Ian Fitz
Eddie Brook
Vig
Jess Bartlett
Kim Stephen
Dolores G
Joel Fitz
Karabatak Karakoy
Rose Barnett
Brooke Bigiel
Davrozzz
Troy Jennings
Mumbles.
Joe Zbar
Marek Bohacek
Milkshakes
Soeren Poulsen
Xingar Arroltze
Anonymous
Neville Negroni
Jasmine Harris
Anonymous
Mitch
Matty Hannon
Celino
Kieran Keegan
Pascale Rocher
Mel Olson
Anonymous
Signor Guswado
Sigourney Andrusko
Inès
Chlo
Ali Zielinska
Mick Evans
Jl
Oyster Lord
Caroline Aquanno
Bayouuuuuu
Cullen Bilgrav
Anonymous
Jacob Stammers
Yehawww
Evelyn Flynn
Timothy Barnett
Lordy
Zoe Armstrong
Annika Pol
Sam Clarke
Anonymous
Pauline Allin
Laure M
Zoe
Gareth Beaumont-denning
Magda Ostaszewska
Scotty Harland
Tommy Herford
Josh Jensen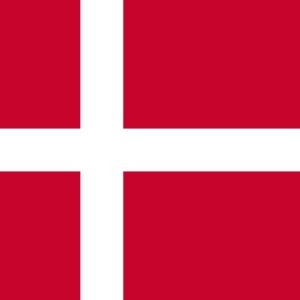 Jesper Bæk