Life is not about how many times you fall down, but how many times you get back up.
Each day in February we're getting on board for SurFebruary and raising funds for Chris O'Brien Lifehouse in honour of Smiley fighting strong every day and all of those fighting cancer or have lost the battle. Your donations support services and programs for people with cancer. They drive innovation in research, improve care, and provide equal access to all our services for everyone.
It only takes a minute and anything you can give (no matter how large or small) will go a long way to helping us reach our target. Thank you, we really appreciate your support.
See you in the water!
Thank you to our Sponsors
Anonymous
Tim Church
Anonymous
Dee's Bday Gift
Leigh Williams
Richard & Pia
Ahmed Bhutta
Tosh, Carly, Harry & Liv
James Lin
Rowan Bailey
Gregg And Tammy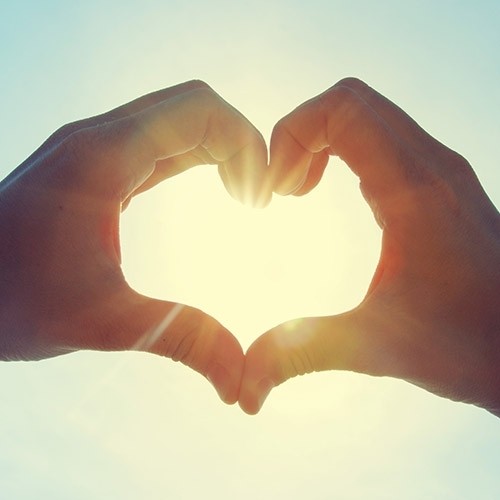 Trish & Paul
Raylee Williams
Diane And Kevin
Terri Symonds
Khos
Vanessa Ramler
Brooke Keating
Dominic Gluchowski
Chloe
David Richards
Helene Linhart
Cora Lapan
Anonymous
Marcel Dybner
Juan Lacalle Vigon
Cristina And Nicholas
Laurens Van Brandenburg
Matthew Clarke
David Shafer
Gabrielle
Pili & Abel
Elliot & Aimee Ramler
David Sztrajt
Manny George
Olivia Camarrieu
David
Christina Pedersen
Dv
Abigail Bickerton
Anonymous
Lucia Parejo
Nick And Tash
Anonymous
Skye Dainton
Claire Sutton
Dionne
Pirates Of Plastic
Anastasia Hay
Loraine Mervelskemper
Mhairi Inglis
Albert
Alicia Bain
Juz
Ashley Dinwiddie
Gigi
Lucia / Purpose
Soph