You're a bronze medalist - We know you've taken part in SurFebruary once before!
Hometown: Newcastle
Salt water, waves, laughter and fundraising 💙
Last year in February we got into the water everyday to raise money for The Chris O'Brien Lifehouse. Not only did we a achieve an incredible goal, but it was an opportunity where we bonded as a little trio! Such a memorable month for us in so many ways, and a time we will always cherish!   
Your donations support services and programs for people with cancer. They drive innovation in research, improve care, and provide equal access to all our services for everyone.
It only takes a minute and anything you can give (no matter how large or small) will go a long way to helping me reach my target. Thank you, I really appreciate your support.
See you in the water!
Thank you to my Sponsors
Simon Urbanowicz
Phoebe Donovan
Taihlan Digges
Sandra, Paul, Lara & Patrice
Cath And Mick
Susan Anderson
Sami
Praise Joe
Williams/janes Family
Little Hiawatha Boutique
Tracy Stephen
Ange Kehde
Julianne Procter
Tina & Ron Wardrn
Emma Patrick
Kate Wilkins
The Blenkey's
Taj, Kai & Isla Bridge
Robert
Karleen Beveridge
Harry, Lucas, Bron & Andy
Kirstie & Brett Stafford
Marian
Michelle Ellison
Joanne Murphy
David Kepreotis
Jodi Alden
Cristina Marangon
Anonymous
Morgan Anderson
Fiona Duncan
Megan O'sullivan
Karen Tart
Olivia Bourrillon
Jennifer King
Lee-anne Lentfer
The Mason's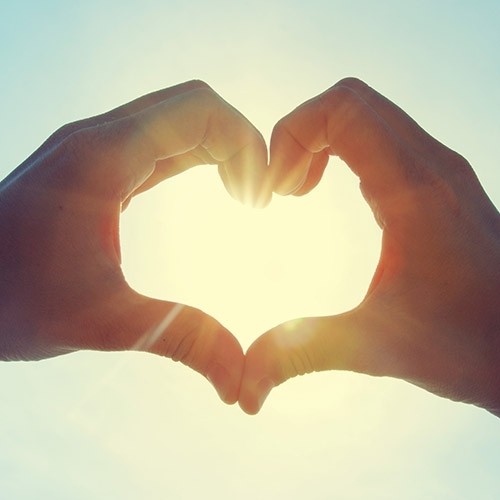 Kat
Gilkesy
Kellie, Ty And Zavier Abraham
Deb Smith
Helen Stenmark
Rochelle Wallis
Ben Payne
Andrea
Jimmy D
Cath Smith
Margot
Ella Ryan
Emma Bogie
Bianca Blundell
Chloe Noble